New Stock
It's beginning to look a lot like Christmas in store and on line!!
Lots have already sold out - so don't forget - "once it's gone, it's gone".
We look forward to seeing you.
Janet xx
Browse Our New Arrivals
Discover More...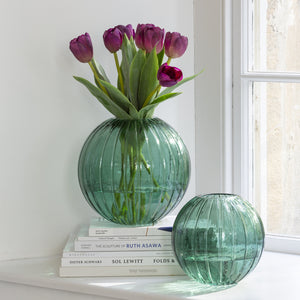 Distinctive Touches
We understand how important it is to build an interior that you enjoy spending time in, which combines both stylish yet practical home accessories or furniture.
GO To our collection
A Whole Room Approach
Here at Jeremy Wood Accessories, the ethos is to help provide the finer details that perfectly compliment any room.
Whether you need small pieces, such as a cosy throw, an ornament or even larger items such as a console table, we can help.
Browse Our Range
Lamps
Lighting is a key part of any home, allowing spaces to be enjoyed long after the sun has gone down.
Our lamps can transform any space and we like to choose items that will showcase any room while also being a unique showstopper in itself.
Go to our collection
Opening Hours
Visit us at our beautiful accessories shop.
18 North Street, Wetherby, LS22 6NN
OPEN
Monday to Saturday
9.30am to 4.30pm